We are a professional office that provide Furniture Manufactures,Open Plan Partitions & Workstations,Built-In Cabinet and Renovation Contractor company in Malaysia.Our office renovator will use only high-quality renovation materials and great office layouts for all forms of office building renovation service in Malaysia. Any renovation services provided by our office renovation specialist will definitely give you a brand new enjoyment of beautiful working space and atmosphere for your Malaysian office building
We offering comprehensive manufacturing of office furniture.
We also provide built in cabinet for office, kindly visit our product page for more information.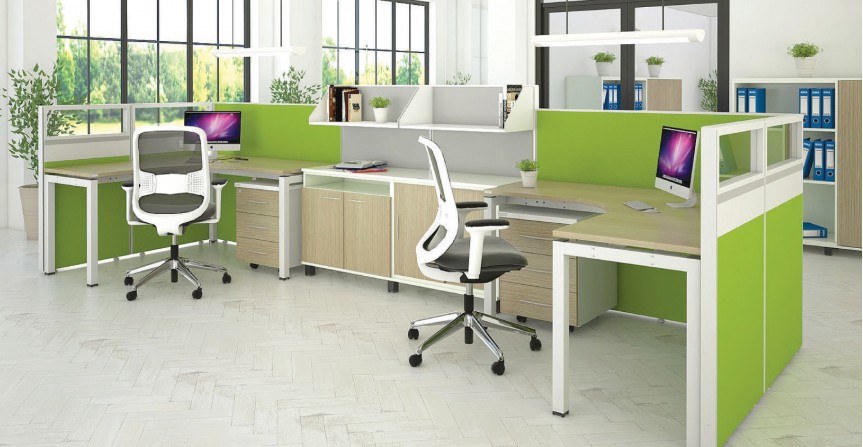 Industrial Services Open Plan Partitions & Workstations
The range of office partition workstations includes the open plan and the cubicle. With the range of partition workstation design and layout, we can set up just about any office environment.

Hatato Office Resource (SA0496372-P)
Address:
40, Lorong Sungai Keramat 1a, Taman Klang Utama, 42100 Klang, Selangor.